1. Be a part of shaping Canada's future foreign policy agenda
Following the 2019 federal election, the Summit on Canada's Global Leadership will bring together leaders and key decision-makers from the public, private and non-profit sectors to examine the potential for a more ambitious and comprehensive foreign policy agenda. Register today and be a part of the conversation!
2. Unparalleled networking opportunities
Network and engage with government representatives, civil society organizations, academics and activists working in all of Canada's global affairs sectors – trade, development, global health, diplomacy, humanitarian assistance, human rights and more!
3. Work towards the realization of Canada's Feminist International Assistance Policy
Hear directly from organizations working on the frontlines of implementing Canada's Feminist International Assistance policy, including women, gender diverse people and youth directly affected by Canada's international humanitarian and development policies and programs.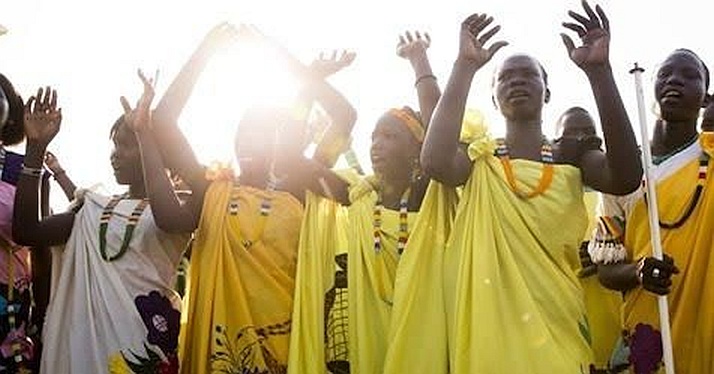 4. Help Canada meet its objectives for the Sustainable Development Goals
As the world approaches the 10-year mark to reaching the SDGs, the Summit presents a key opportunity to strategize on what still needs to be done to reach the objectives of Agenda 2030.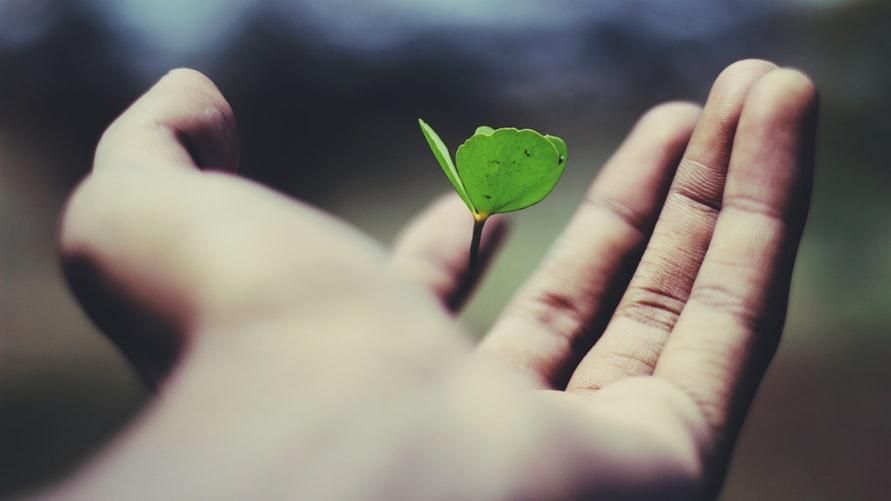 5. Listen to and engage with high-profile key-note speakers and panelists
Get your ticket to listen to high-profile keynote speakers and panelists from Canada and around the world. Hear more about their experience, expertise and insights on topics such as climate change, comprehensive foreign policy, global governance and refugee and migration.
6. Attend exciting side events and public event programming
Alongside the Summit will be many exciting side events and several key public events and receptions in the evening, allowing for even more learning and networking opportunities.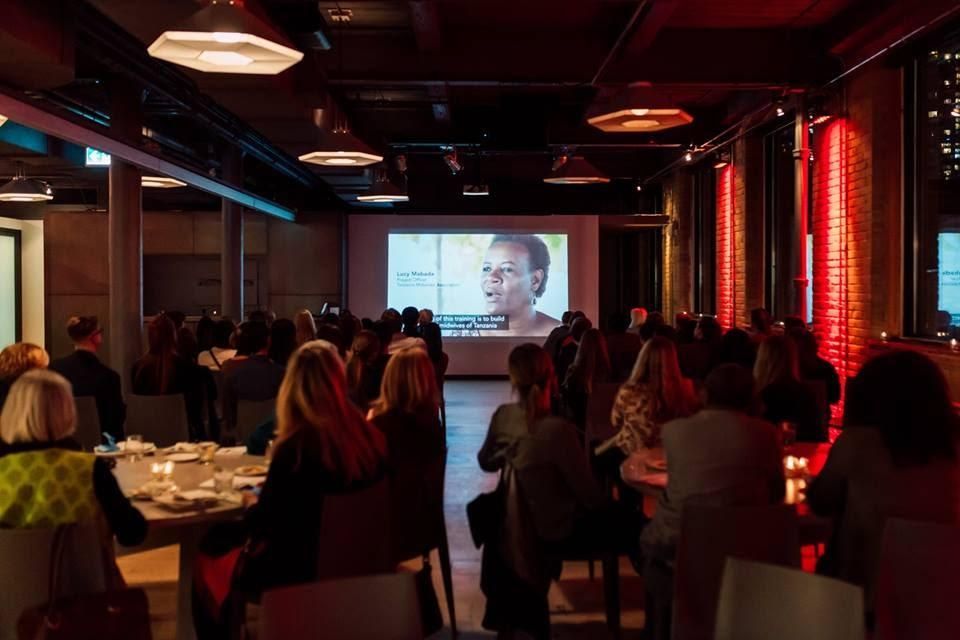 7. Face time with high-level officials
Get face time with government officials and representatives from some of the biggest think tanks, NGOs and research institutes in Canada and internationally!
8. Meet and interact with the amazing sponsoring organizations and exhibitors at the forefront of global development
Learn more about their role in advancing Canada's global leadership and how they help shape the conversation on Canada's progressive role in the world.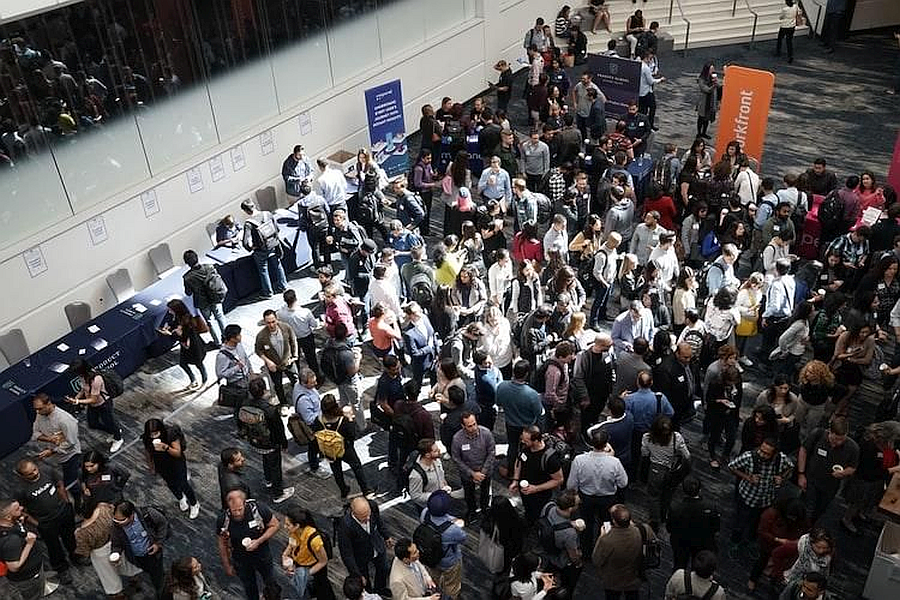 9. Expand your global affairs knowledge
The Summit is the first of its kind, bringing together ALL the global affairs sectors in Canada. It will be an unparalleled opportunity to examine and advance global issues with a multi-disciplinary approach.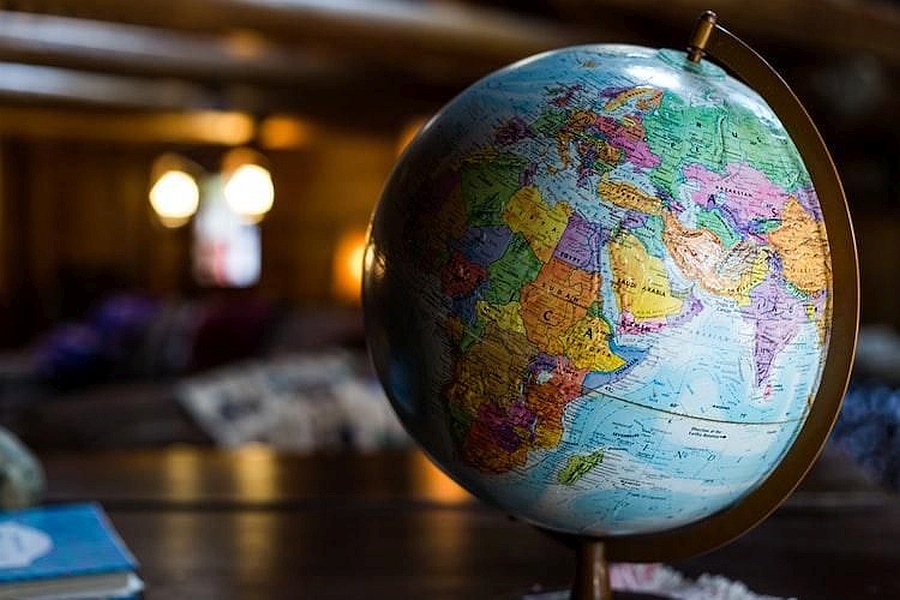 10. Enjoy a visit to beautiful Ottawa!